Video & Audio Transcription
Save yourself hours of work by letting UserBit's AI generate text from video or audio recording of user interviews in over 50 languages.
Sign up

—

it's free
Features
Fast and accurate transcriptions
Start your transcription and get a cup of ☕, UserBit will do all the processing work of transcribing your media files in the background.
Automatically split by speaker
UserBit's transcription module automatically identifies and splits transcription by speaker.
Multi-language support
Transcribe media in your language:
English
Spanish
French
German
Italian
Portugese
Russian
Chinese
And more...
Custom vocabulary
You can even add unique words or phrases to leverage improved accuracy.
Why our customers
love us

.
Brittany Williams
UX/Human Factors Engineer, BD
UserBit has been pivotal in standardizing and operationalizing my research and design process. UserBit has allowed me to complete quick and efficient analysis of rich but text-heavy qualitative data, where great insights are sometimes difficult to extract. UserBit is a must-have tool for UX researchers.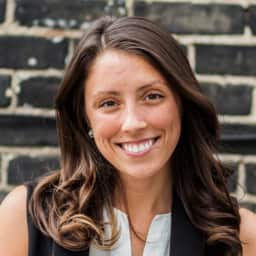 Alyssa Atkins
Founder and CEO, Lilia
UserBIt has been a game-changer for us -- it solves EXACTLY the problem we had. It organizes and gives structure to our user research so that we can quickly and confidently act on it.
Emily Kern
UI/UX Designer, Phunware, Inc
UserBit is the first app that has everything I need for UX Planning! It helps me stay organized by creating and storing all my interviews, personas, and sitemaps in one place. Not only does UserBit help me stay organized, it also allows me to track key insights and synthesize data! It saves me so much time (and stress) and allows me to focus on the work at hand.
Zahirul Islam
Experience Designer, DIJGTAL
UserBit is an excellent tool for generating quantifiable insights from qualitative research. It enables us to be very efficient and effective in synthesising the data within a short time frame. The developers are also very collaborative - we have never come across a team more responsive. We look forward to continuing to work with them.
Jonathan Wolf
Product Designer, Devbridge Group
UserBit has streamlined our UX discovery process and lead us to valuable insights we may not have found otherwise. It is an essential tool in our workflow now and will continue to be for a long time.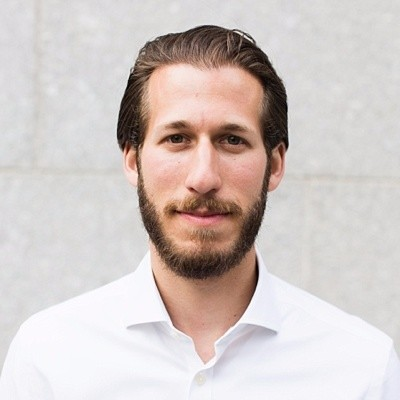 Logan Hirsch
VP, Barclays
UserBit has the tools and guidance that I've been searching for. It has enabled me to be more organized and structured around my UX research which has resulted in better insights than ever before.