Best Virtual UX Events for Beginners - March 2022
UX Events
February 28, 2022
There is so much to learn when you're just getting started in the field of UX. Discussing and exposure to others in the field is one of the best ways to learn. These webinars and virtual events are perfect for beginners in UX – the best part is that most of these events are free!
Thinkful Webinar | UX/UI Design: Designing A UX Case Study
March 1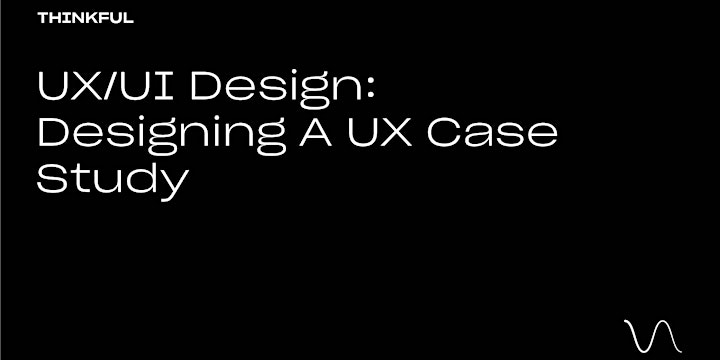 What is a UX case study? If you're completely new to UX case studies, this free webinar guides you through every step of designing an effective UX case study. Join on to create the foundations of an impactful case study that will help your portfolio stand out.
World IA Day 2022: Getting Started in Clinical UX
March 5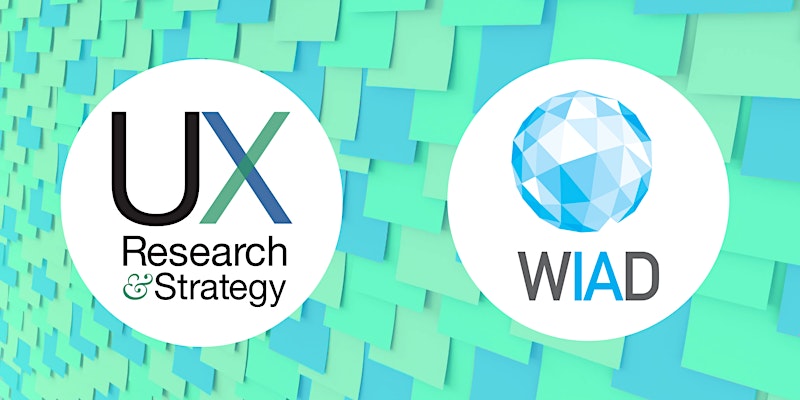 With technology and healthcare becoming more intertwined than ever, UX is as important as ever in the medical field. For those interested in the applications of user experience in healthcare, join this free virtual workshop to learn about Dr. Gyles Morrison's journey from doctor to a pioneer of Clinical UX.
Women in UX: Landing an entry-level position
March 7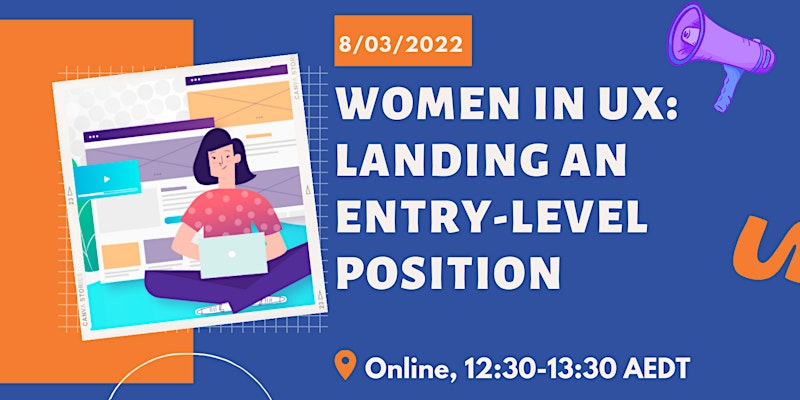 Network for free with peers and veterans in UX to celebrate Women's International Day. Meet three female designers who will share their experiences in breaking into the field and what can be done to support women in tech.
How to Get Ready for UX/UI Interviews
March 8
Presenting is arguably one of the most crucial skills for a design. In this free webinar, you'll leave feeling confident for your next UX interview. Learn how to prepare for interviews, what questions to ask, and how to spot red flags in employers.
Creating & Leveraging Your UX Research Portfolio
March 16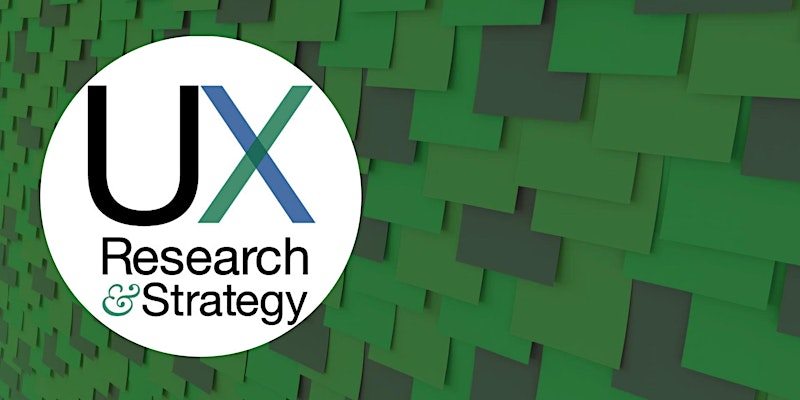 For newcomers to the UXR field, navigating the job search can be daunting. In this webinar, you'll learn how to polish your UX research portfolio to stand out. Join on to learn how to optimize your research portfolio with unique case studies to land that first UXR job – even with no experience!
---